Happy Friday!  Linking up for Five on Friday with Darci, Christina, Liz, and Natasha.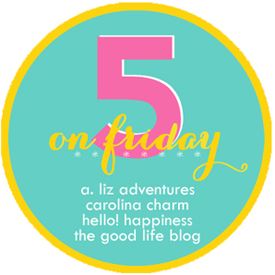 01.  Bomb Pop Cocktails – I can't wait to enjoy one of these delicious cocktails next Friday!
02.  4th of July Printables – I recently shared some 4th of July Printables that will help you spruce up your 4th of July barbecue.
03.  Fruit & Cheese Tray – This fruit & cheese platter looks like the perfect addition to our brunch.
04.  How to photograph writing with sparklers – Recently on Every Day Cheer I shared How to Photograph Writing with Sparklers.
05.  How to photograph fireworks – Last year I shared How to Photograph Fireworks.
Have a great weekend!